Sending Love to Turkey! NOVAX® Donates USD$10,000 Through World Vision Taiwan, Supporting Disaster Area Reconstruction & Medical Services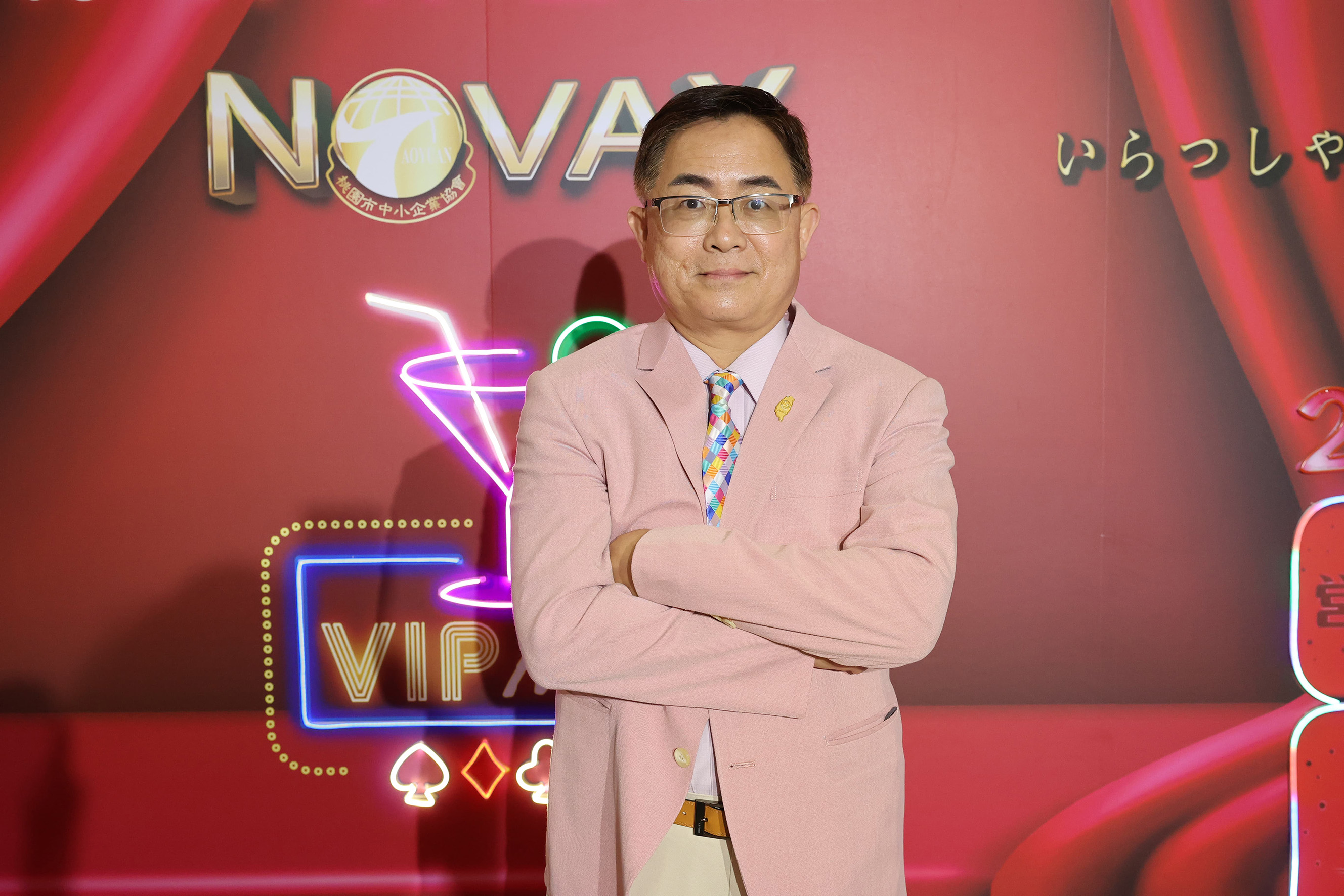 On February 11st, 2023, a new year's spring party, held by both Association of Small & Medium Enterprises in Taoyuan (ASMET) and NOVAX Material & Technology lnc., was a success. Nicholas Yang, President of NOVAX
®
, was announced the 17th Chairman of ASMET on October 15th, 2022, and in just the beginning of his 2-year long term in office, the growth rate of the members in the association has exceeded 100%. Also, a professional consultant team has been hired to give the ASMET the most support and assistance. Small and medium-sized enterprises are the essential of Taiwan's economy, and the more prosperous the small and medium-sized enterprises, the more competiveness Taiwan becomes. To set up a lively atmosphere during the spring party, booths which sold special products and souvenirs were provided by Taoyuan's venders. Chairman Nicholas Yang promised to continue to inject vigor and innovation into Taoyuan's enterprises for a two-year term, and fully support Taoyuan small and medium enterprises.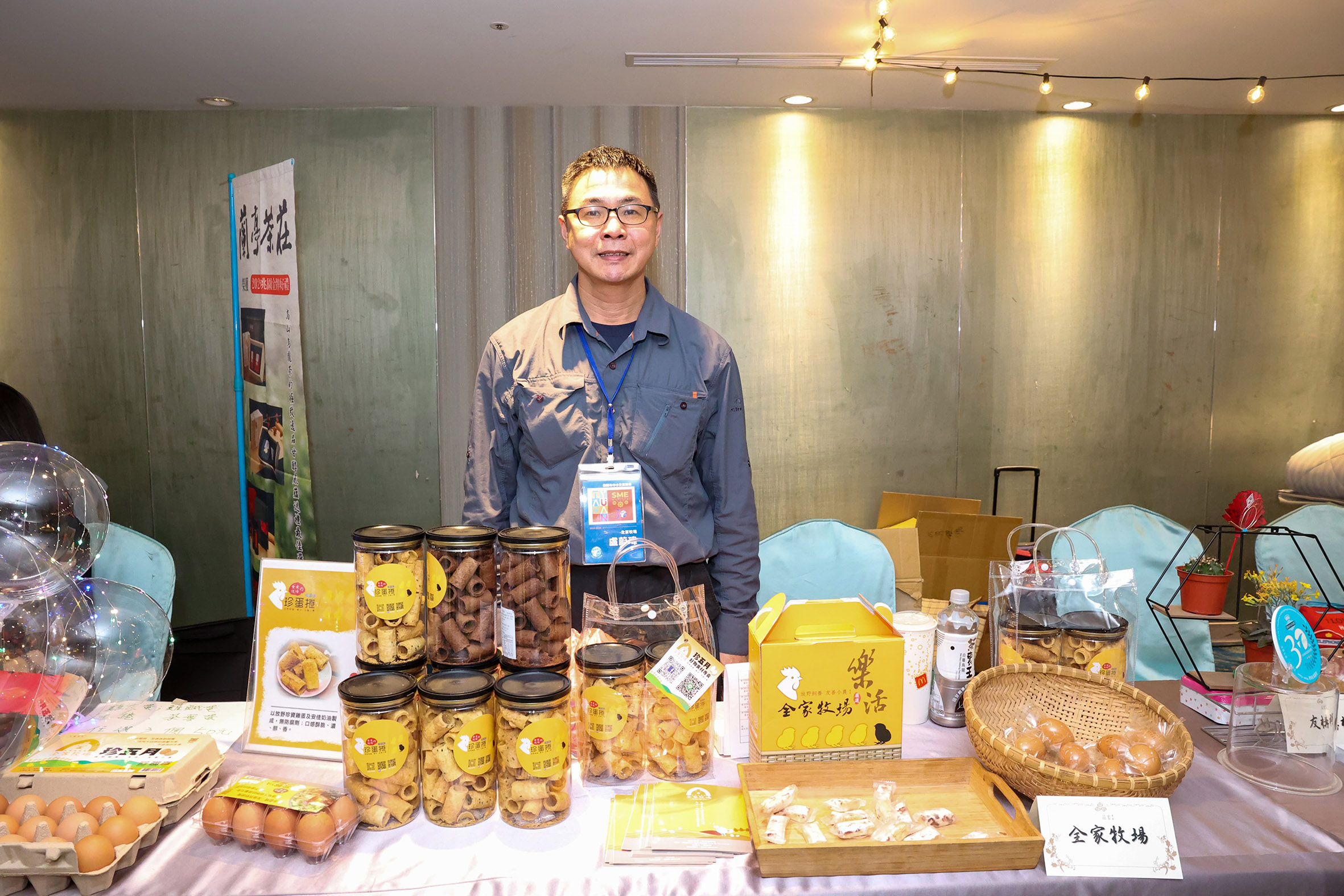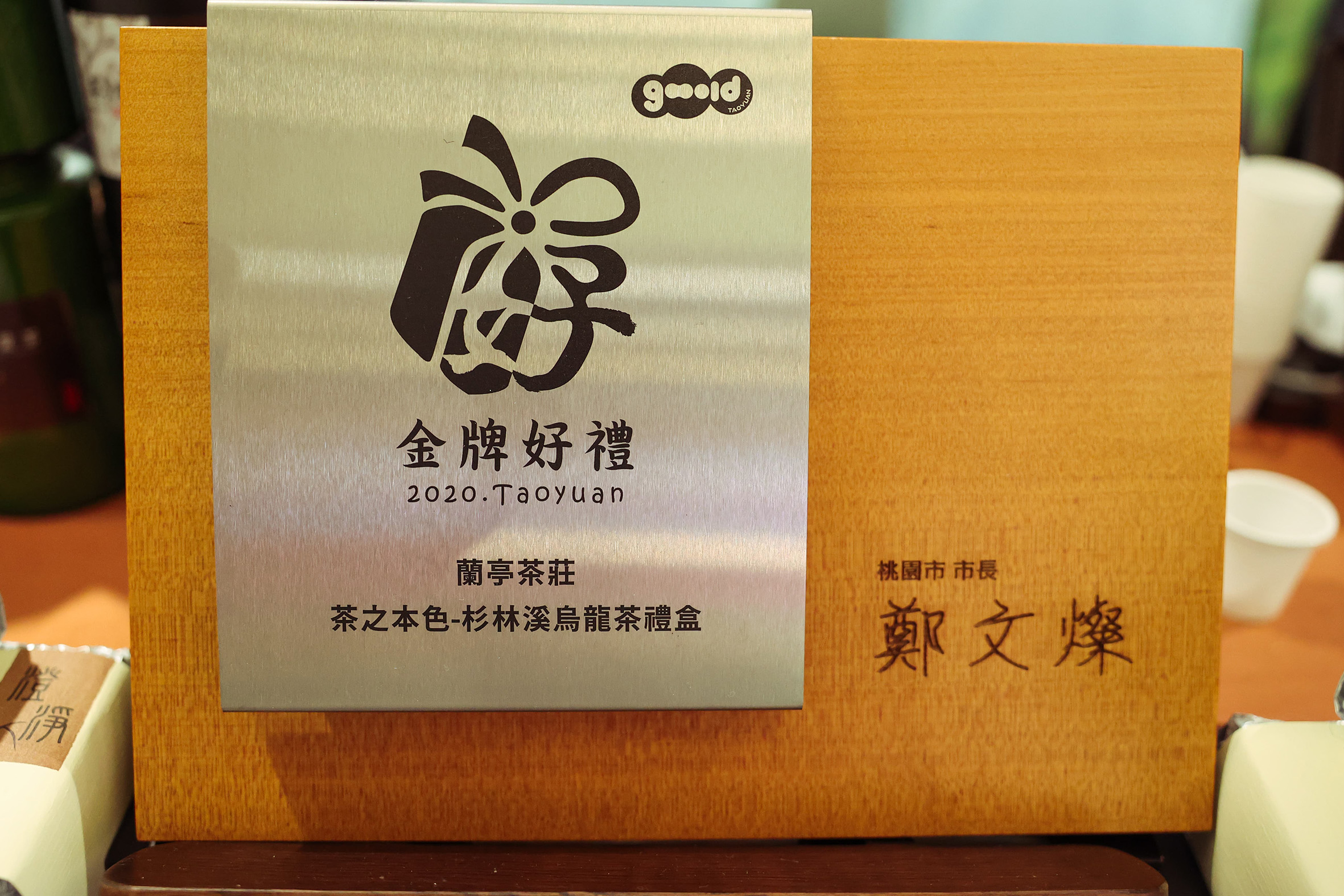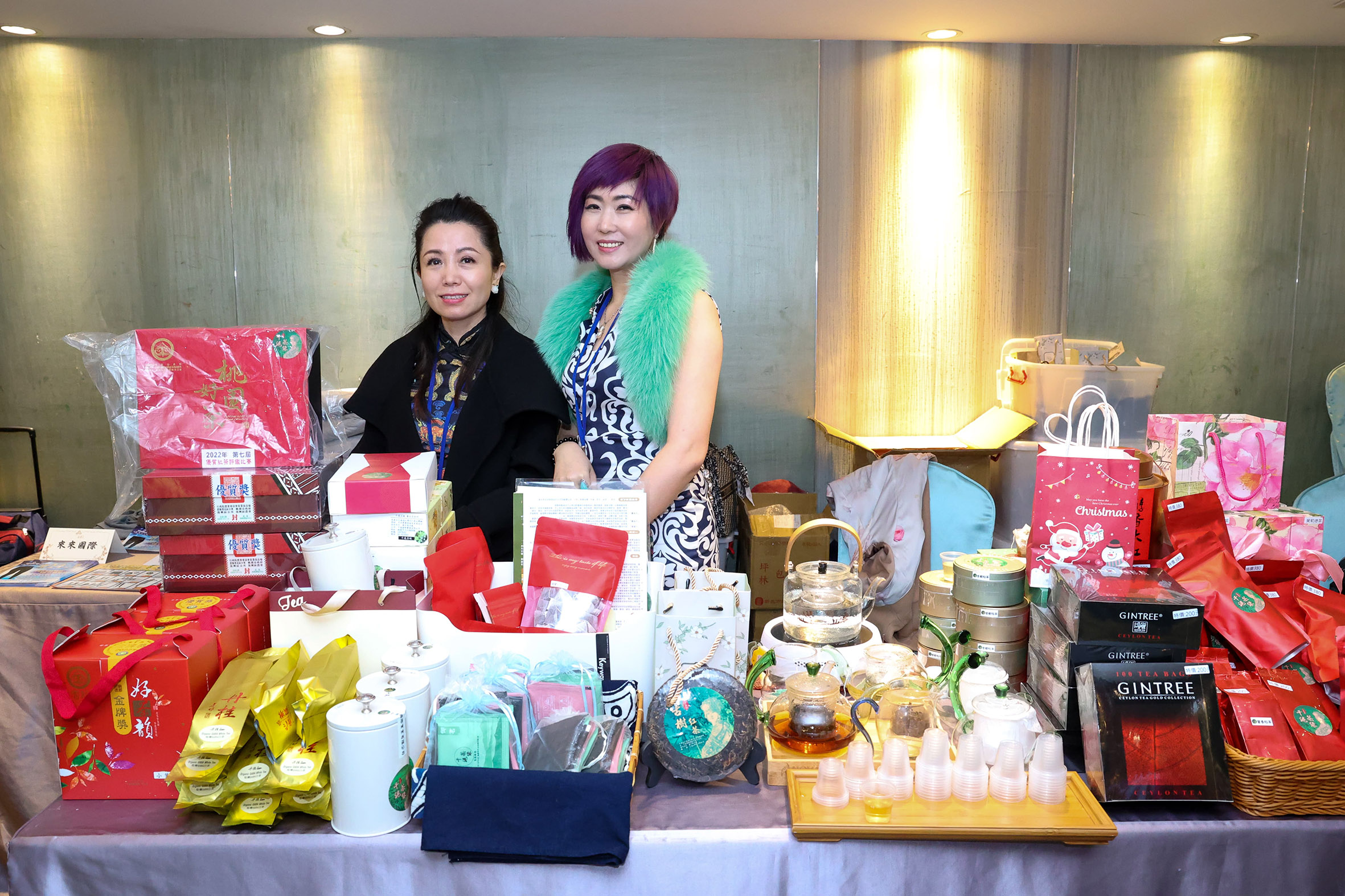 Chang Cheng, the Director of Taoyuan's Department of Economic Development, also joined the party. Director Chang's mission is to benefit the people, promote business district reconstruction and digital transformation, and use the experience of smart manufacturing to introduce technological content into Taoyuan, especially traditional industries. It is bound to bring a different new atmosphere to the Taoyuan's small and medium enterprises.

Due to the huge casualties and losses caused by the 7.8-magnitude earthquake on the Turkish-Syrian border, Chairman Nicholas Yang also announced on behalf of NOVAX
®
, based on the humanitarianism of human hunger, that he will donate through World Vision Taiwan USD$10,000, this donation is earmarked for reconstruction and medical services in the disaster area, hoping to use this as a catalyst to make the power of love in Taiwan shine forever.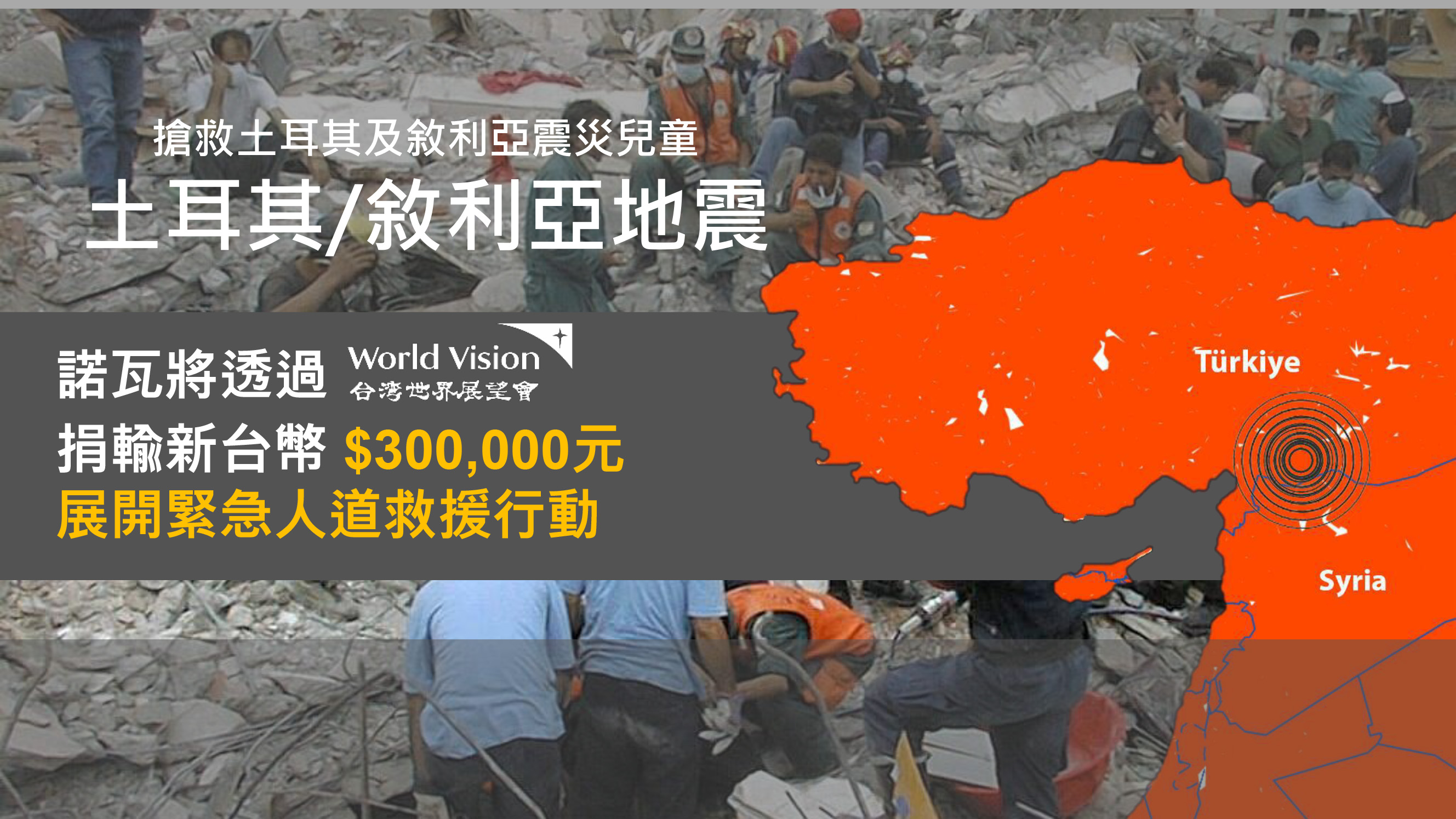 In addition to corporate donations, because disaster relief is a long-term work, the Climate Response Rescuers Alliance led by NOVAX
®
will also co-host a signing ceremony with World Vision Taiwan on April 8th, 2023. From the past 6 months, September 1st, 2022 to February 28th, 2023, NOVAX
®
has promised that for any NOVAX
®
AdBlue® (Automotive urea/DEF/AUS32) sold through NOVAX's "Automotive AdBlue Card", 1% of the total sales amount, approximately NT$1 million, will be donated to World Vision Taiwan's "Thirty Hunger Humanitarian Rescue Action" program, which will be allocated to support community development in vulnerable areas abroad (including sanitation, health, nutrition) and emergency relief in Taiwan and abroad according to needs, of which NT$300,000 will be designated for use Donate to Turkey Earthquake.