A speech at NTUST- ME to share SCR System and Environmental Protection Regulations Explore the Application of AdBlue and share NOVAX ESG industry and business model with students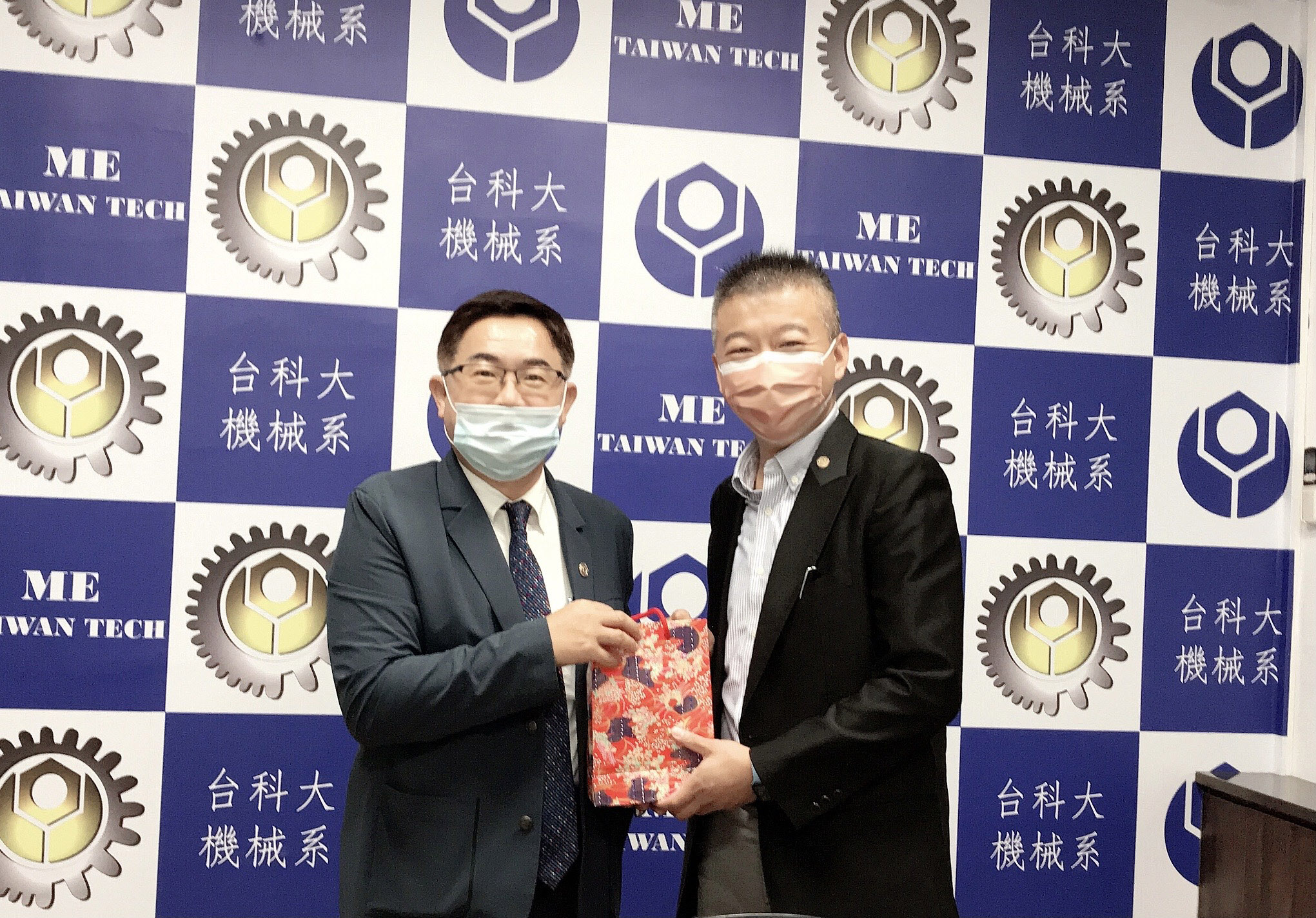 A speech at NTUST- ME to share SCR System and Environmental Protection Regulations Explore the Application of AdBlue and share NOVAX ESG industry and business model with students
The CEO of NOVAX, Nicholas Yang, who has been caring about education and social welfare for a long time, had A speech at NTUST- ME to share SCR System and Environmental Protection Regulations Explore the Application of AdBlue and And share NOVAX ESG industry and business model with students on 13-Oct,2021.
In this speech, from the impact of smog on the environment to the vehicles belching black exhaust and introduction of Euro 6 Environmental Regulation Vehicle Types. Starting from the theory of SCR to the development of modern vehicles green energy. How to use AdBlue to reduce NOx emissions, environmental protection and green energy, sustainable development of corporate ESG and even to Zero Emission issue and future trends
When the CEO talked about the Industrial 4.0 revolution, remind the students not only know manufacturing but also understand Cross-domain integration, Put Industry 4.0 in the minds of students, let traditional automation talent to intelligent.
Factory using network technology and software and hardware integration, which is the future trend and cannot be escape. With the development of the IoT Internet of Things, sensing, cloud computing and smart manufacturing, NOVAX is embodying the business value of AdBlue Player again and again.
CEO encourage students to improve their own ability to face the times which is full of competition times. Grasp in the golden time of studying, with a positive learning attitude and willing to innovate spirit, cultivate their own professional and accumulate valuable interpersonal passbook, learn how to become a life winner.
Four key characteristics of being a winner from Nicholas Yang, CEO of NOVAX:
Compelling Desire
Solid Belief
Effective Action
Iron Will