NOVAX launched mask diplomacy to warm Hong Kong.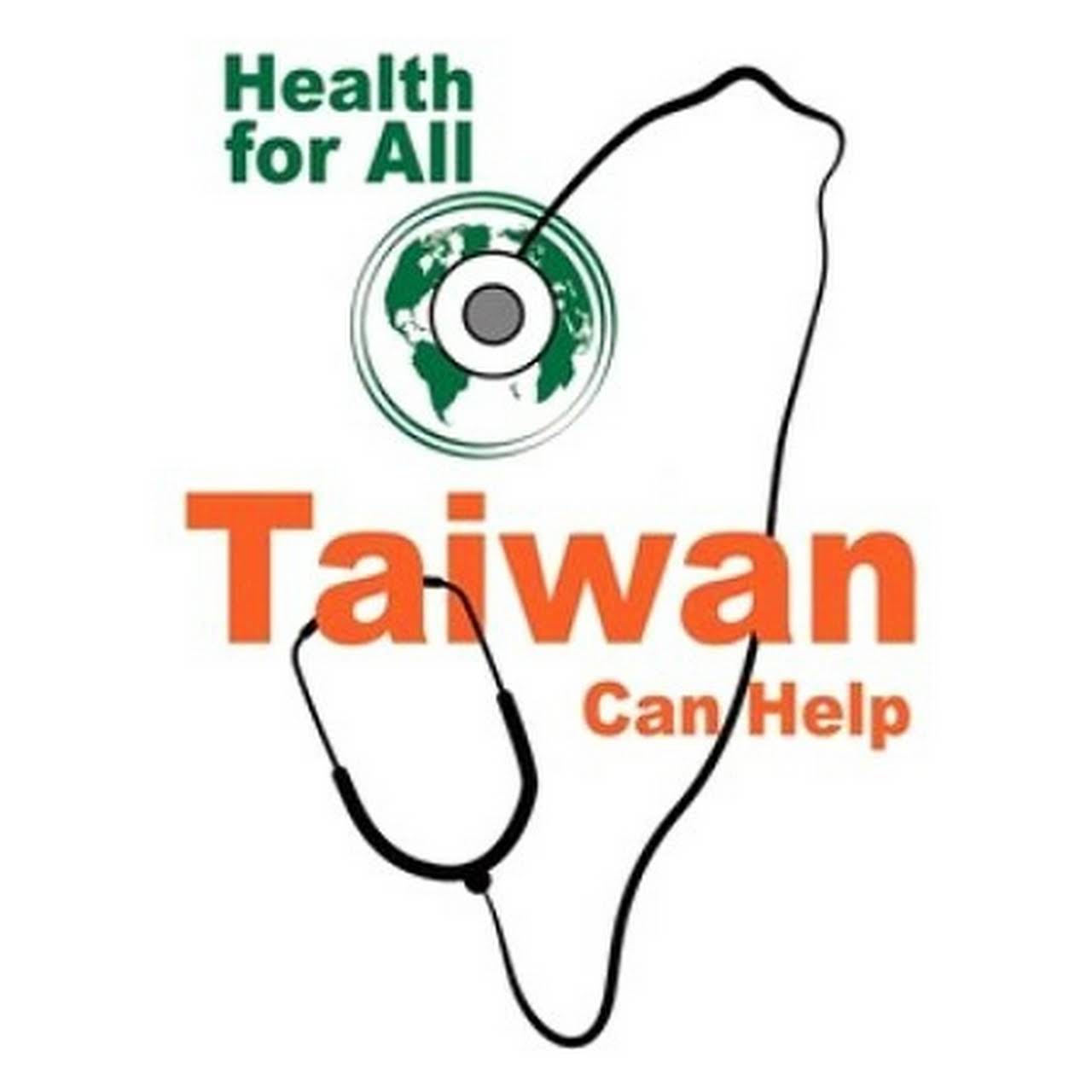 Due to mask production stabilized,Taiwan's government announced it can be export from 01-Jun, 2020.
NOVAX immediately fully demonstrated the spirit of "Taiwan can Help", actively donated masks to help overseas customers, looking forward to the spirit of international mutual assistance to contribute to the global epidemic prevention.
Hong Kong customer "Kingrich (HK) Limited" said Taiwan's good deeds not only let the world know the success of the "Taiwan Model", but also improved Taiwan's visibility in the world.