NOVAX®-Using the World Class Technical Grade Urea (TGU) Material from Saudi Arabic to Make Highest Quality AdBlue®
There are basically two methods used to manufacture AdBlue. First one is the "Hot-Melt"Urea production method which is recognized across the industry as producing the highest purity grade of AdBlue. The urea is in its 'virgin' liquid (32.5%) form when it is combined with the de-ionized water (67.5%) so there is rarely a chance of contaminants being introduced during manufacture, but its disadvantages are far away to the market where it is needed and takes longer transportation time. Another widespread method of manufacture is by dissolving of solid urea (32.5%) in de-ionized water (67.5%) which is easy to deliver the raw material and produce locally. However, most of AdBlue® manufacturers faced with final retail price continued to fall and squeezing its revenue generation and margins, therefore, some of producers will turn to use non-qualified industrial grade or agricultural grade urea material in order to reduce material cost. As the end result, there will be a risk of non-compliance with ISO22241 standard, making the SCR vehicle system failure events, time to time.
 
---
The highlight of Albayroni facility is building the ADVANCE® Rotoformer® pastillation process as originally designed for medical compositions prilling and granulation techniques. Albayroni applied the Rotoformer® to deposite drops of molten urea onto a steel cooling belt through perforations in a rotating hollow steel drum as they pass under an internal liquid distributor. The rotation of the drum is exactly synchronized with the speed of the cooling belt. This technology is ideal for removing bottlenecks (for example, supplementing the output of an existing prill tower or granulation section), or for the production of specialty urea products. Premium-quality pastilles can be produced at low contamination risk to achieve high purification to compete Hot-Melt process product.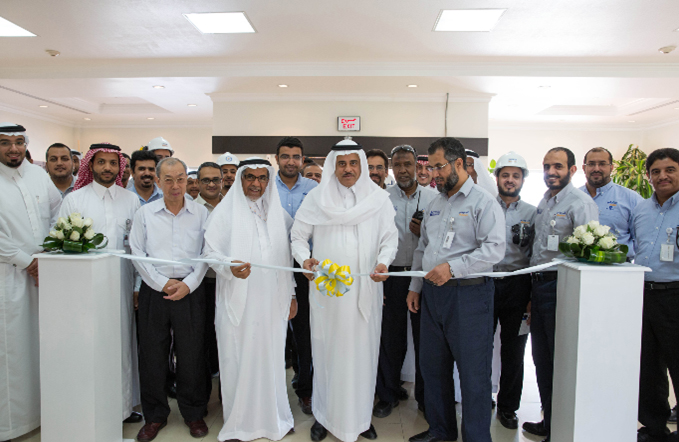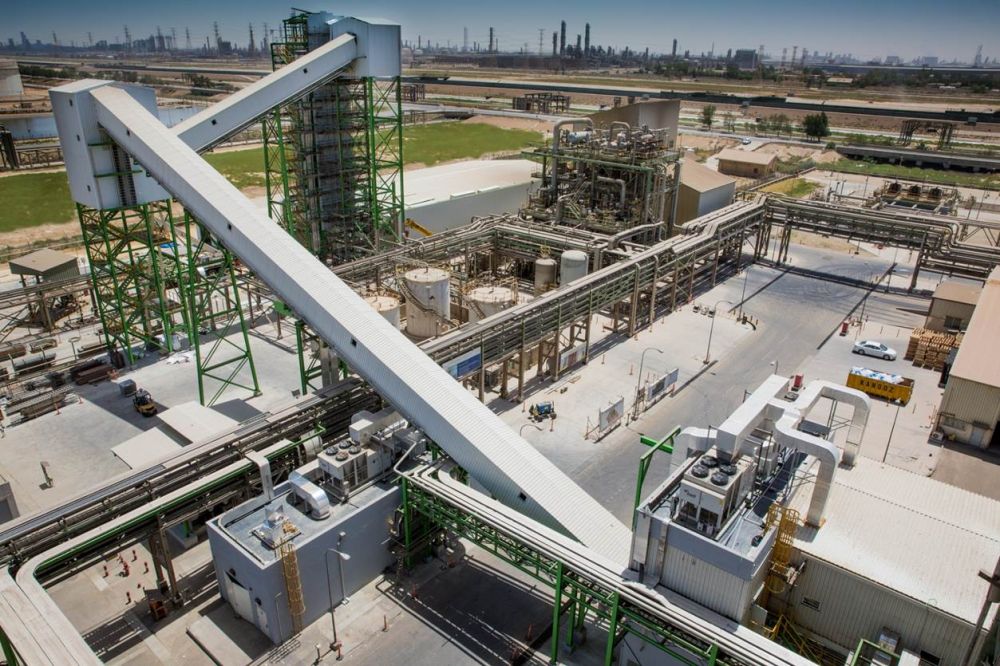 ↑ TGU Product was launched in presence of EVP Fertilizer Mr. Al-Mana on 8th May 2014

↑ TGU Process description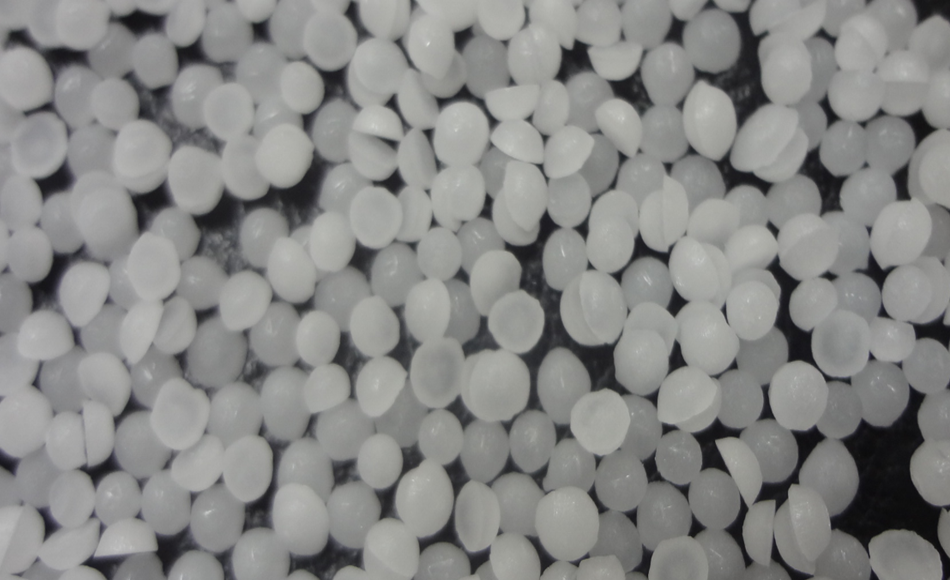 ↑ Technical Grade Urea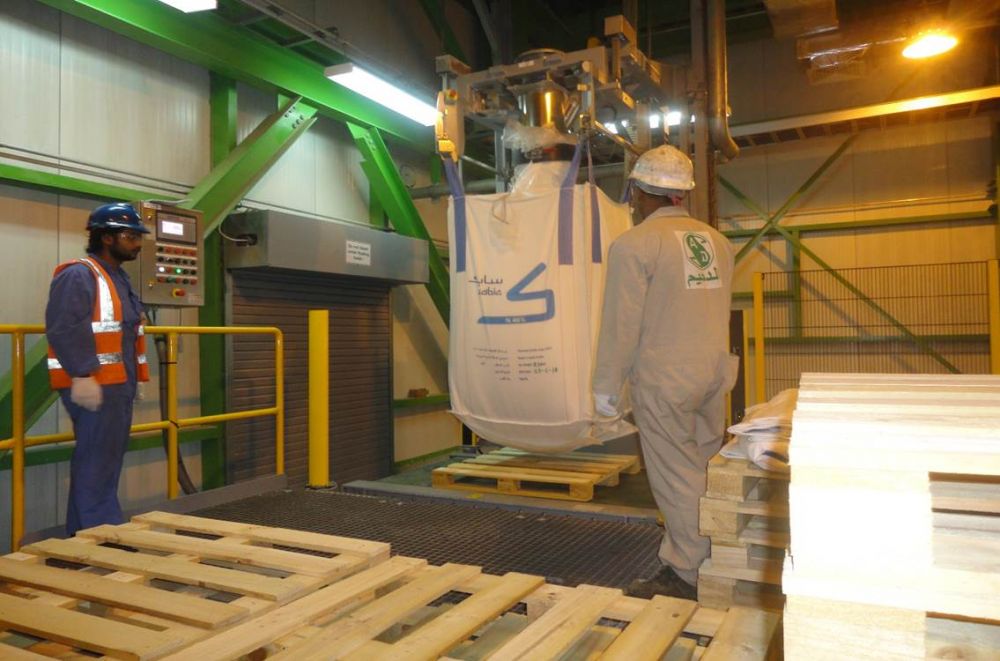 ↑ Bagging System 
---
In 2015, management of Sabic group has visited Taiwan to seek long term partnership with NOVOX. As a one of Asia-Pacific region major AdBlue® suppliers with strong abilities of international operations and logistics, we dedicate to popularize green channel goal and choose Sabic TGU to produce the best quality product in order to offer totally solutions for worldwide customers.